Carefully Selected Tour Operators
Our strict screening process means that you're only seeing the best quality of tours possible. We have an official partnership with each operator and constantly monitor our travelers' satisfaction with operators' service through reviews.
Eco-friendly Travel
​
At Tao Travel 365 we strongly believe in eco-friendly travel and strive to support the environment as well as the local population where we conduct our tours. Read more on our philosophies in About Us.
Exotic Locations
​
In line with our eco-friendly travel philosophy we only offer tours in exotic locations, away from mass-tourism and the immense carbon footprint. We are nature enthusiasts and enjoy breathing clean air, swimming in unpolluted waters and observing healthy wildlife in its original setting. We have greatly enjoyed all the adventures we are offering and are excited to share them with you.
No hidden fees
When you book with a travel agent, you can be charged unexpected fees. Tao Travel 365 will never charge you hidden fees.
​
​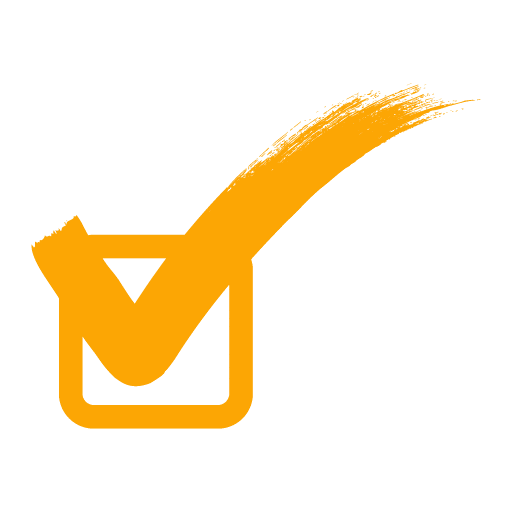 Best Price Guarantee
If you find the same tour with the same departure date for a lower price elsewhere, we'll match the price.
​
​
Discount
We make your vacation even sweeter, offering a 10% discount to our loyal customers and 5% to any of your referrals.
​
​
Secure Payment Platform
We use both Paypal and Stripe to make payments convenient and secure.
Flexible Payment Options
You can pay with a credit card or Paypal account to ensure that your bookings are always easy.
Trusted by Travelers Worldwide
Travelers around the world book and pay via our secure payment platform every day. You can rest assured knowing that your payments are always protected.
Individual Customer Support
Travelers supporting travelers
Everyone of our team members is passionate about traveling and ready to offer you exceptional service. Whether answering your questions, helping you with your booking or providing you with personal recommendations on restaurants or local events, we are happy to assist you in any way possible to make your travel experience exceptional. We're available to assist you via online chat, phone or email.
Multi-lingual Support
Working from 3 different countries, our Travel Experts are committed to ensuring you receive outstanding and timely support. We speak English, Spanish, Portuguese and German hoping to make it easy for you to communicate with us.
| Smiling Young Man | Person Checking the Phone |
| --- | --- |
| Woman on Phone | Travelling in America |
| Working Coffee | World Peace |
| On Top of the World | Man Checking his Phone |