Operadores Finamente Seleccionados
Nuestro estricto proceso de selección significa que usted está viendo sólo la mejor calidad de tours. Tenemos una reconocida alianza con cada operador y supervisamos constantemente la satisfacción de nuestros viajeros con el servicio de los operadores a través de sus opiniones.
Viajes Ecológicos
​
En Tao Travel 365 creemos firmemente en los viajes ecológicos y nos esforzamos por apoyar el medio ambiente, así como a la población local donde realizamos nuestras excursiones. Lea más sobre nuestras filosofías en Quiénes Somos.
Ubicaciones exóticas
​
En línea con nuestra filosofía de viajes ecológicos, solo ofrecemos tours en lugares exóticos, lejos del turismo masivo y la inmensa huella de carbono. Somos amantes de la naturaleza y disfrutamos respirar aire puro, nadar en aguas no contaminadas y observar la vida silvestre saludable en su entorno original. Hemos disfrutado enormemente todas las aventuras que ofrecemos y nos complace compartirlas con usted.
Sin tarifas escondidas
Cuando reservas con un agente de viajes, te pueden cobrar tarifas inesperadas. Tao Travel 365 nunca te cobrará tarifas ocultas.
​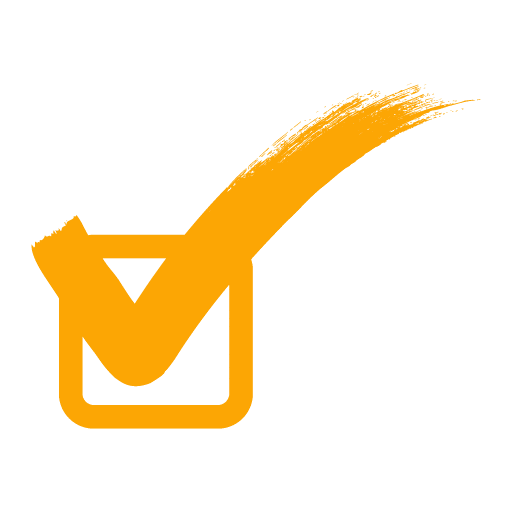 Mejor Precio Garantizado
Si encuentra el mismo tour con la misma fecha de salida por un precio más bajo en otro lugar, igualaremos el precio.
​
Descuento
Hacemos sus vacaciones aún más dulces, ofreciendo un 10% de descuento a nuestros clientes leales y un 5% a cualquiera de sus referidos.
Plataforma de Pago Seguro
Utilizamos tanto Paypal como Stripe para hacer pagos convenientes y seguros.
Opciones de pagos flexibles
Puede pagar con una tarjeta de crédito o cuenta de Paypal para asegurarse de que sus reservas sean siempre fáciles.
Confiado por Todos
Los viajeros de todo el mundo reservan y pagan a través de nuestra plataforma de pago seguro todos los días. Puede estar tranquilo sabiendo que sus pagos están siempre protegidos.
Individual Customer Support
Travelers supporting travelers
Everyone of our team members is passionate about traveling and ready to offer you exceptional service. Whether answering your questions, helping you with your booking or providing you with personal recommendations on restaurants or local events, we are happy to assist you in any way possible to make your travel experience exceptional. We're available to assist you via online chat, phone or email.
Multi-lingual Support
Working from 3 different countries, our Travel Experts are committed to ensuring you receive outstanding and timely support. We speak English, Spanish, Portuguese and German hoping to make it easy for you to communicate with us.